Real Estate Agents
Insight Home Inspection carries General Liability as well as Errors and Omissions Insurance.

In an effort to go beyond your expectations and above the Industry standards, Insight Home Inspection Services has added and carries what is known as "referral Insurance". If you refer us and litigation arises pertaining to the home inspection, our insurance covers you as a result.

Home Inspections is our business. We know you have a lot of choices. We want you to feel comfortable in choosing Insight Home Inspection Services.

We use the HomeGauge computerized home inspection reporting system (Sample Report). This means our reports are available to our Customers and their agents on the Internet as soon as the report is completed.

To view and print these reports on the internet all that is needed is your web browser. There is no plug-in required or any other kind of reader needed (See Get Your Report).

WHY HIRE US FOR YOUR HOME INSPECTIONS?
- Thermal Imaging included on every inspection
- Comprehensive detailed reports that are easy to read
(This is NOT an illegible check list inspection!)
- 7 Days a week availability Fast Response Time
- Same day reports
- Experienced inspectors with over10,000 successful inspections completed
- Easy scheduling through website
- Photo Gallery pages included to show pictures of rooms for reference
- Summary pages included Pool and Spa inspections available
- Contact us at Call 858-248-7944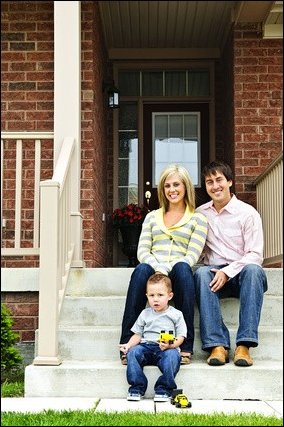 San Diego County Home Inspection - Insight Home Inspections

Phone #: 858-248-7944 | Robert Zamba | [email protected]
10755 Scripps Poway Parkway, #464
San Diego, CA 92131
San Diego Home Inspection Company - Home Inspector San Diego