New CO Detector guidelines (SB 183)
CO Detector requirement for CA residence in 2011 (CA Senate Bill SB 183).
Effective July 1st, 2011
All existing single family dwellings that contain a fossil fuel burning heater or appliance, fireplace, or an attached garage must install carbon monoxide alarms.
All other existing dwellings (multi-family) shall comply by January 1, 2013.
CO alarms must be either battery powered or plug-in with battery backup.
CO alarms must be installed outside of sleeping areas and on every level of a dwelling, including the basement.
For Real Estate Professionals CO detector compliance will part of the TDS
Landlords, property managers and property management companies should plan to install detectors in the properties they manage or rent out as they will be required installation.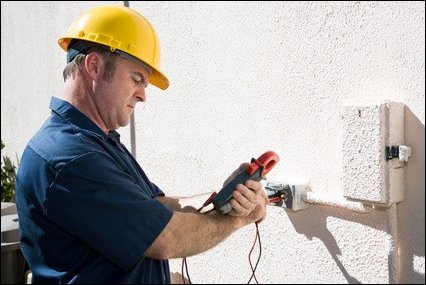 San Diego County Home Inspection - Insight Home Inspections

Phone #: 858-248-7944 | Robert Zamba | [email protected]
10755 Scripps Poway Parkway, #464
San Diego, CA 92131
San Diego Home Inspection Company - Home Inspector San Diego