See Thermal Images
Thermal Imaging
is shown by using an infrared camera to detect different temperatures or anomalies in materials. This is a very useful tool in detecting hidden leaks in homes.

A home Inspector using Thermal Image Technology will find more hidden leaks than a home Inspector NOT
using this technology.


The photo below is a

Thermal Image
of a roof leak. Blue represents moisture detected in ceiling.
This ceiling was recently painted and no stains were visible without thermal Imaging. The attic was not
accessible in this area because this ceiling is a vaulted design. The roof was tile and not deteriorated. However, because of the Thermal Image uploaded into the report, we were able to recommend a roof evaluation.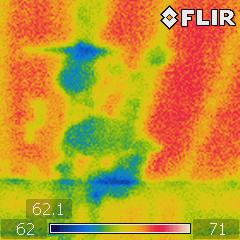 Leak above ceiling fan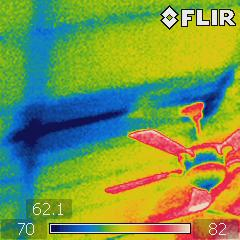 Flooded interior as seen through


thermal imaging.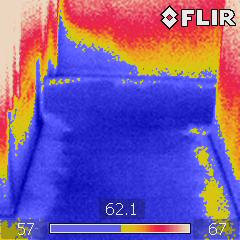 Leak under shower pan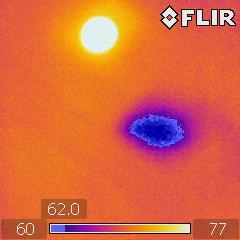 Radiant heat system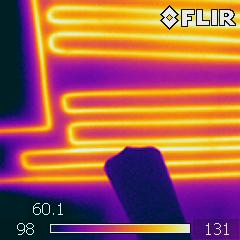 Hot water pipe leak in the slab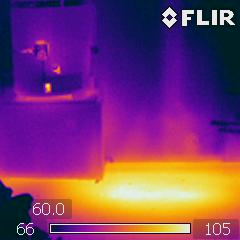 Photo of Thermal Imaging Camera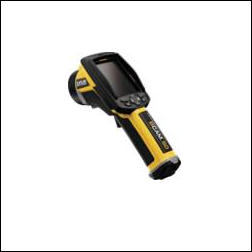 [ Back ]



San Diego County Home Inspection - Insight Home Inspections

Phone #: 858-248-7944 | Robert Zamba | [email protected]
10755 Scripps Poway Parkway, #464
San Diego, CA 92131
San Diego Home Inspection Company - Home Inspector San Diego